Breathe Easier With UV Light Service and Installation
---
Ultraviolet (UV) Light is One of the Most Effective Methods to Reduce and Control Airborne Pathogens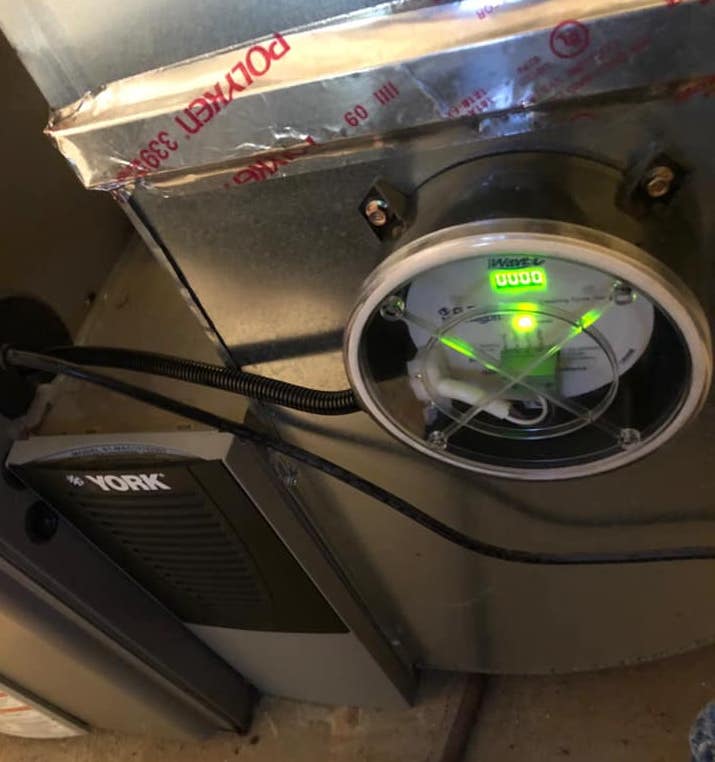 When air containing bacteria, viruses, mold spores, and other microbes is passed under a germicidal UVC lamp, it damages their DNA and renders them unable to reproduce. This greatly reduces or eliminates the contagions.
UV light has been used for decades in hospitals and medical facilities to sterilize surfaces and instruments, and in environments such as laboratories and clean rooms to keep them germ-free.
The Centers for Disease Control and Prevention (CDC) recommends the combined use of UV light and HEPA filtration in air purifiers to help control the spread of airborne pathogens. The HEPA filter helps to trap larger micro-organisms and provide enough exposure time from the UVC lamp to effectively eradicate them. Viruses and other pathogens small enough to pass through the HEPA filter are sterilized as they circulate around the lamp before exiting the unit.
Mastercraft Installs and Services Most Major Brands of Ultra Violet Light Systems:
Amana
York
Goodman
Comfortmaker
Carrier
Bryant
Heil
American Standard
iWaveC
and more…
Now featuring iWaveC!
We are excited to announce the iWaveC! Please click here for more information.
Let Mastercraft Help You Create the Safest Possible Environment in Your Home by Installing an Ultra Violet Light System for Your Furnace and Air Conditioning System By Reducing Airborne Pathogens and Allergens.